Contact
Foshan Homelove Furniture Co., Ltd.
Factory Address: Guangde Building, No. 16, 1st Road,
Xiqiao Industrial Zone, Shatou, Jiujiang, Nanhai District, Foshan City
Phone: 0757 81299903
Mobile phone: 13928525633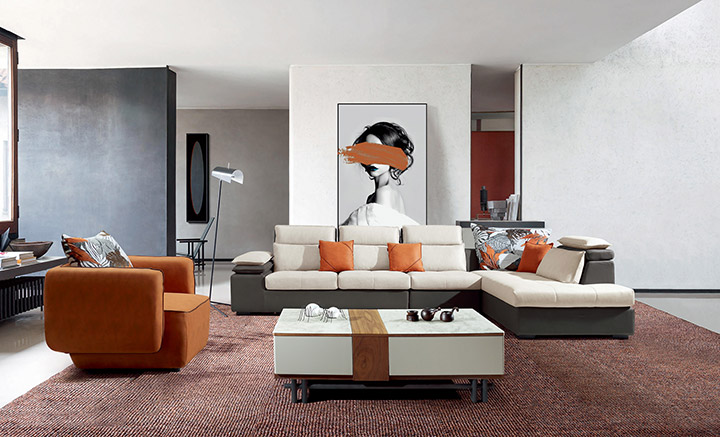 Foshan, the world's home manufacturing capital! This is a hot spot for entrepreneurship, which has witnessed countless inheritance, pioneering, and enterprising, and today, there is a family and love "continues to write a brilliant chapter of entrepreneurship in this amazing land.

Have a family and love, adhere to the product concept and service concept of "make home more love"! Over the past 25 years, you have a family focused on the research and development of fabric sofas, with the responsibility of bringing comfort and health to the people, with the user as the center , Use technology to create new experiences. "There is home and love" launched an unprecedented living room revolution, leading the industry's innovation wave. In order to let the public have a better home experience, "Having a home with love" is a breakthrough of tradition, subversion of innovation, and the use of craftsmen's heart to polish and sculpt the "make home more love" fabric sofa, so that the tall and cold technology shines out humanity Delicate warm light. The technology of human nature is to provide people with a healthy and comfortable life. -Flower- -The world, a family. Youjiayouyi never stopped on the fabric sofa. The creation of the overall home furnishing products is an extension of the new perception and imagination of the family. In the interweaving of every detail of life, "There is family and love" light up your unique brilliance that belongs only to you.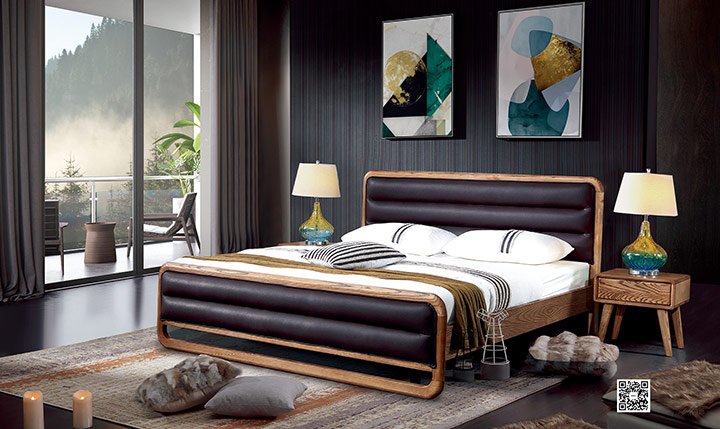 Have a family and love, always adhere to the concept of cooperation between the company and employees, suppliers and distributors as "a family with love", always closely link the development of the enterprise with the interests of partners, and attach importance to the company and employees, the company and The common growth of distributors! Through the integration of the concept of love, suppliers provide environmentally friendly and healthy high-quality parts and raw materials. Employees are meticulous in every link of the manufacturing and service process. Distributors are in pre-sale, in-sale, Every link in after-sales is centered on users. The concept of love has been inherited for a period of twenty-five years. It has finally achieved the brand image of "Let Home Have Love" and the industry status as the leader of the "Home with Love" fabric sofa!

Don't forget the original intention, only to be consistent. Firmly independent national brands, family and love come all the way. Upgrade Chinese manufacturing to Chinese creation, continually sculpt and learn, and let "home and love" go to the world with a brand-new attitude and embrace the future!